3D street art combined with Augmented Reality at LelystArt festival. To see the AR image appear you will have to download the Junaio App, search for 3d street art and scan the marker (caution sign).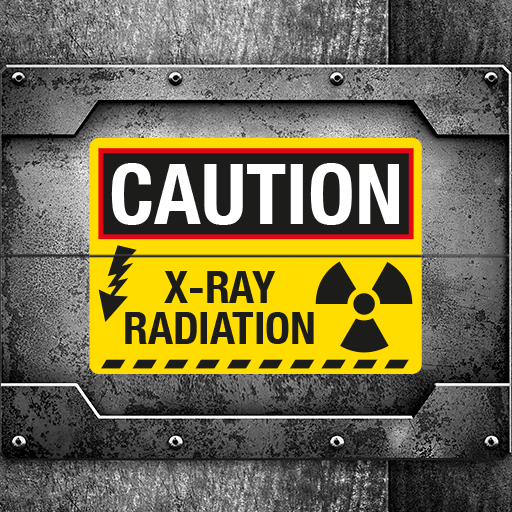 3D street painting made by Leon Keer and AR content made by Joost Spek/3Dpicnic
Default Gallery Type Template
This is the default gallery type template, located in:
/var/www/vhosts/50/101146/webspace/httpdocs/wp-content/plugins/nextgen-gallery/products/photocrati_nextgen/modules/nextgen_gallery_display/templates/index.php.
If you're seeing this, it's because the gallery type you selected has not provided a template of it's own.